Tim Carl, Nearby Tastes: Solage Resort's new Picobar serves Mexican food with a Napa Valley aptitude | Community Tastes
2 min read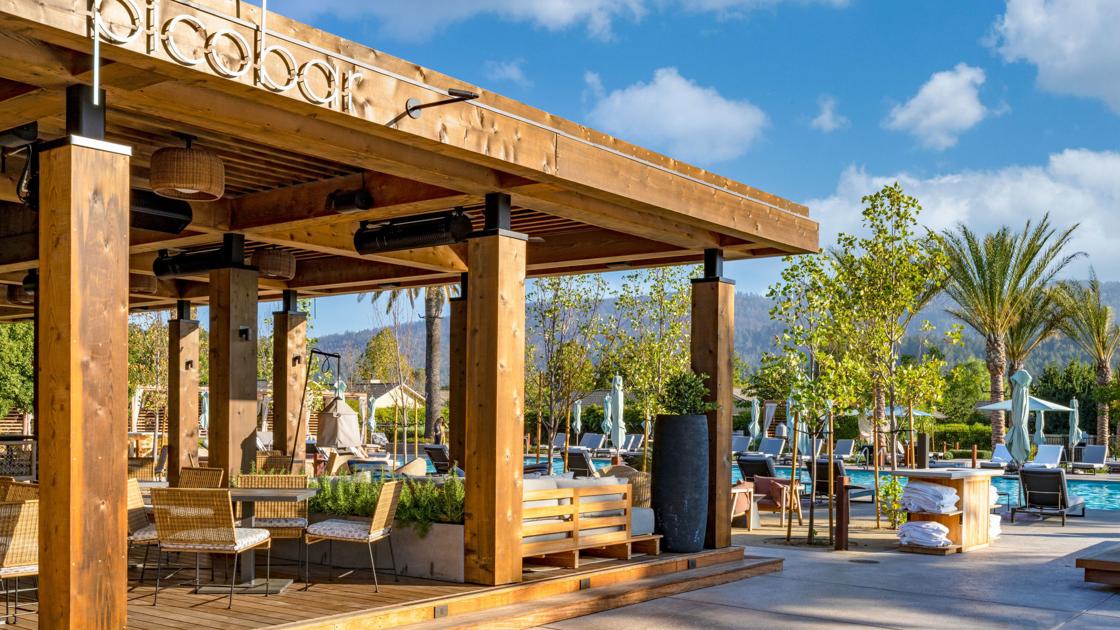 Probably my favourite for how it appears to be and tastes is the "Elephant's Memory," a mixture of smoky mezcal, earthy turmeric, spicy ginger and bitter lemon topped with an inventive swirl of charcoal cappuccino artwork.
The foods
The focused menu has three sections, but in reality which is just an artifact of habit. The entire menu is one that is built about rather modest plates that concentration on solitary themes. Charges range from $6 for "Brentwood" street corn on the cob coated in lime aioli and salty cotija cheese, or up to $25 for the most vibrantly colored ceviche I've ever seen — entire of Gulf shrimp, blue crab and other seafoods in a slurry of pureed yellow tomatoes, creamy chunks of avocado and crispy cucumber.
For $22 there's a bowl of crunchy-chewy corn chips and whipped avocado that serves as a reinvention of guacamole, topped with roasted seeds, nuts, savory goat cheese and sprinkled with a confection of colorful edible flowers. An aguachile involves a thin layer of Baja kampachi, sliced cucumbers, mint and serrano chilies that is shiny and fresh ($20), albeit additional of a flavor than a food. The queso, manufactured applying Cowgirl Creamery Mount Tam triple cream cheese, delivers a gooey Napa Valley just take on a Mexican classic.
The taco alternatives incorporate a neighborhood most loved, the Sol Initial ($16) — two chewy tender tortillas loaded with crispy-fried petrale sole, sweet and sour cabbage, and mild aioli. Two should-tries from this portion of the menu involve the duck-mole tacos (stuffed with Liberty Farm's duck gradual-cooked confit) with nutty, cocoa-infused mole sauce, pickled onions and sesame seeds ($18) and the al pastor, with Niman Ranch spit-roasted pork, guajillo chili marinade and charred pineapple ($15).