Any longtime reader or Phantom Phan knows of my unending quest to find as many good Central Pennsylvania Italian restaurants as possible.
And so, on a recent Lancaster County jaunt with friends, I visited Ciro's, just northeast of Lancaster City near East Petersburg.
It's a casual, quaint, family-owned, neighborhood-style eatery. It's located on a corner in a planned, small-town-like development with shops, other restaurants and multiple types of housing.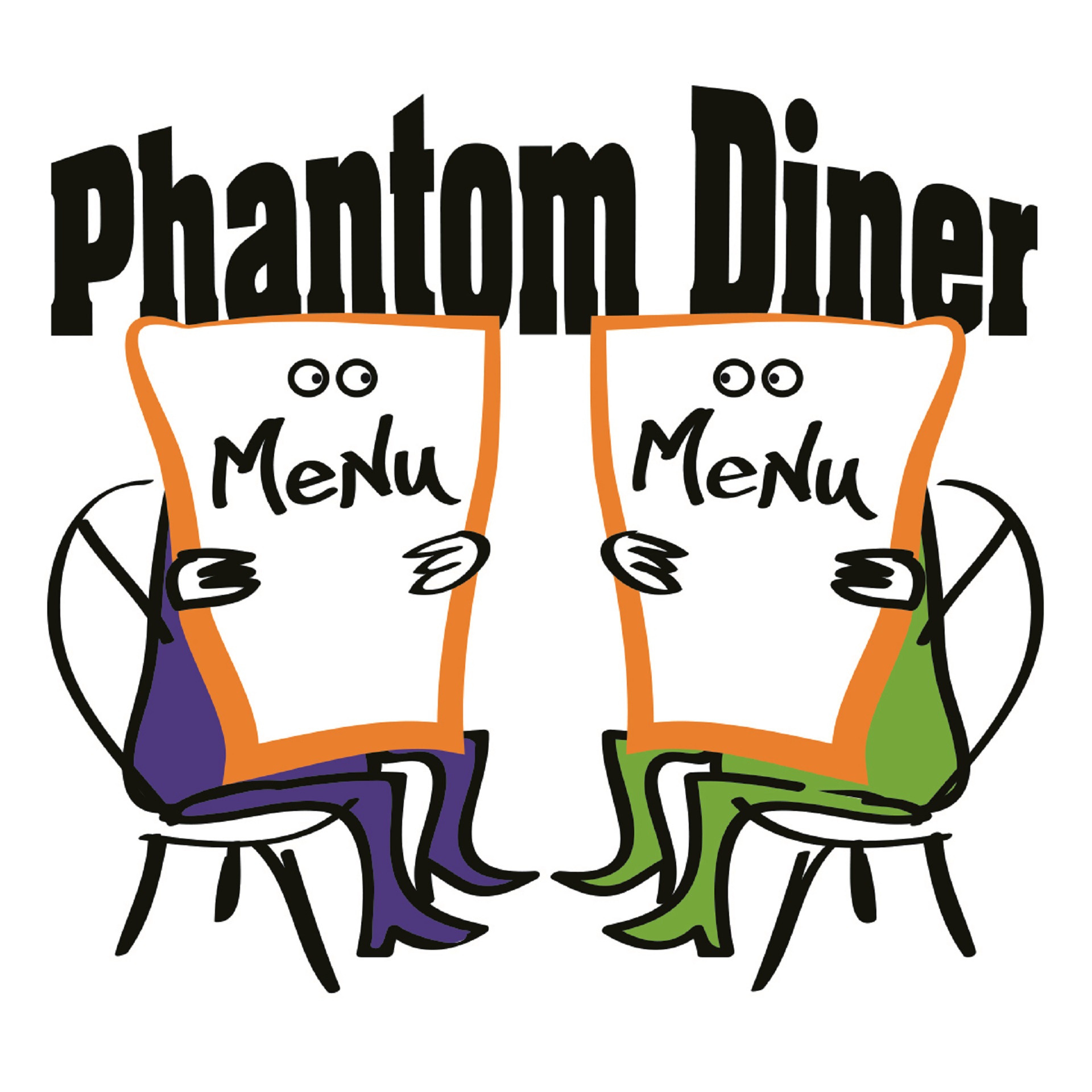 I'd heard about the place for years. Its website promises award-winning Italian food and service in a stylish, inviting atmosphere. I wanted to try it. In my experience, it mostly keeps its promise.
There's an attractive bar inside the entryway. There are tables and booths throughout, as well as some outdoor seating.
Décor is contemporary, with drop lighting. Though the booth we were assigned was in a sort of side hallway. Some might say cozy, others might feel a tad cramped, isolated and ordinary. The section is more diner-like than bistro.
This was on a weeknight, and the place was crowded, busy and noisy, and, apparently, like so many restaurants these days, understaffed. So, service was a bit curt and slow.
The menu, I'm reliably told, is smaller than in pre-pandemic days. But it offered more than enough to choose from. And none in my party found argument with selection, presentation or quality.
We first were greeted with a basket of wonderful, warm and soft rosemary bread, along with good peppered olive oil.
Next came an order of fried calamari with lemon, spicy aioli and marinara sauces ($12) for the table to share. Fried isn't my calamari preference, but it tasted good and went well with cocktails.
Other appetizers include fried mozzarella slices with homemade sauce ($8), rolled eggplant with Pecorino Romano, ricotta and mozzarella cheeses in sauce and melted cheese ($9), and an antipasto of prosciutto, artichoke hearts, roasted red peppers, olives, Fontina and provolone cheese, served with two crostini ($12).
I chose the latter and was willing to share but ended up devouring it all. It was very good, especially the thin-sliced prosciutto.
Ciro's offers a variety of salads, in full and half sizes, ranging in price from $4.50 to $6.50 for a half, to $9 to $12 for full.
They include a house salad; a Caesar with homemade dressing; a caprese with sliced tomato, mozzarella, red pepper coulis; a Tuscan made with candied walnuts and goat cheese; and a grilled romaine and pancetta salad that was a big hit in my booth.
More restaurants should offer whole- and half-sized salads, if for no other reason than to avoid the ubiquitous question, "How big is the salad, is it big enough to share?" I also favor half-orders of pasta.
Speaking of pasta, Ciro's menu during my visit had pasta entrees ranging from $13 for spaghetti with marinara to $24 for large cheese ravioli with sauteed shrimp. There also was pan-seared salmon served with Parmesan risotto for $28.
Other pastas included penne with cauliflower, penne with grilled chicken, capellini with shrimp, a cheese and beef lasagna, fettucine Alfredo, an entrée-sized rolled eggplant with capellini, and spaghetti Bolognese.
Our table delighted in servings of these last two dishes, especially the Bolognese, which was excellent. It alone was worth the visit.
There also are classics such as chicken marsala, chicken Parmesan and chicken picatta, as well as a variety of 10-inch pizzas, plus calzone, paninis and Stromboli.
Ciro's, of course, is family friendly. The kids' menu includes cheese ravioli, chicken tenders, spaghetti and fettuccini Alfredo.
There are wonderful, and changing, gelato flavors sold by the quart ($17.50), as well as desserts such as tiramisu, lemon cake, and strawberry cake in season.
If you're on the road in Lancaster County as a tourist, a visitor or resident, Ciro's can make a nice, easy stop for a casual Italian meal.
I recommend it for a very good reason. The sauce is for real. And the Bolognese proves it.
CIRO'S ITALIAN BISTRO
605 Richmond Dr., Lancaster
Open for lunch and dinner Tuesday through Thursday, 11 a.m. to 8 p.m.; Friday and Saturday, 11 a.m. to 9 p.m.; Sunday noon to 8 p.m.
Full bar; takes cards; street parking; reservations suggested
717-560-5660